Carl Becker (CEO)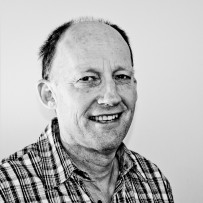 BTchLn, GradDipAppTheol
Carl had a 25 year career in state education concluding (2005) his service as a Intermediate School Principal for eight years. Since then he has served in church ministry as an Executive Pastor, Acting Pastor and Ministries Coordinator; studied theology (Post Graduate Diploma at Carey Baptist College), become a consultant to Christian Schools, written Christian curriculum for Christian Schools, advised boards on governance and strategic planning matters and chaired two school boards. Carl is passionate about education and theology in the context of the school
environment. He is constantly looking at creative ways to help students engage their lives in the greatest true story of all time. Carl is an experienced and competent educational and pastoral leader who makes a difference where ever he is serving in the Kingdom.