Wayne Schache – Chair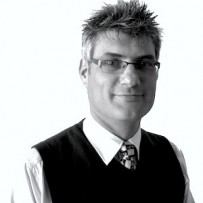 BCom, CA, Board Chairman
Wayne is a Chartered Accountant, currently employed as Commercial Manager for Synergine Group, a multidisciplinary consultancy firm. Wayne and his wife have a long association with PSSM, Wayne at a Board level and Janine previously as an Editor of the Discovery magazine. It is exciting to be part of the redevelopment of the PSSM ministry, as we look to update the way which we bring the Word of God to the current generation so that it greatly impacts their lives.
Wayne is also on the Board of Carey Park Christian Camp in Henderson, Auckland, and is a member of the Arahoe Primary School Board of Trustees.