News (December 2020)
December 2020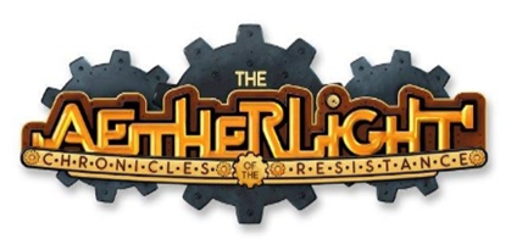 A positive gaming experience teaching Biblical values!
It's a long time since we updated you all!  That's due mainly to the fact that not a lot has happened in a wee while.  But kids around the world still are playing the Aetherlight – Chronicles of the Resistance!  And despite little new content, they keep playing, and keep connecting on our forums!  A studio in Canada – Pocket Pinata – has been faithful in providing maintenance and support of the game over the last couple of years.
And 2020 has been the most bizarre year imaginable from pandemics to murder hornets – it sounds like something out of a Stephen King novel. However, despite the craziness, it has been a rather incredible year for the Aetherlight. After several years of slow development, we have had the opportunity to ramp things up in a significant way.  The Lord has provided again in miraculous ways – continually reminding us that this is His project, not ours!
Over the next few weeks, we will begin to see changes to the infrastructure of the Aetherlight – making changes that will allow player to have more dynamic friendships in a safe online world and to have the gameplay last longer – encouraging them to dig deeper into our community and the opportunities within Aethasia.  We relaunch in the Apple Store in December 2020.
We have also had the privilege of adding to our Aetherlight print products this year with The Timekeeper's Apprentice. This novel takes place before the events of the game and is a great introduction to both Aethasia, the Scarlet Man and the Aetherlight. It also makes an incredible companion to the Aetherlight Bible which has been in the market for a few years now.
The world of Aethasia is a mysterious land, once ruled by a benevolent Great Engineer, but now ruled by the evil emperor Lucky and his army of mechanical automatons.  As a player in this world, players are part of a Resistance seeking to restore the land and return the Great Engineer to the throne.
Our dream is to give everyone from preteens to families a chance to experience the Bible and the hope of Jesus with their families through the engaging medium of computer games. We reckon older "kids" will love playing it too! Discover what makes The Aetherlight one of the most engaging and entertaining Christian games for families by creating an account for the kids or yourself at www.theaetherlight.com.
Head to www.theaetherlight.com to find out what it's all about.  All kids require parental authority to play. Further content will be available on a subscription basis.
It's a new season for the Aetherlight with an improved marketing plan. We have partnered with a Christian Marketing Agency in the USA to help take our marketing foundation and make some great headway with it. Our main goal for 2020/21 is getting people aware that the game exists. We really need assistance with this to ensure that as the numbers of players ramp up to a point where the game can sustain itself, we can get the message out there to more and more potential players.  Currently our monthly marketing budget is $3,500, but our funds for this  will be exhausted in April 2021.
We are selling the Aetherlight Bible (NLT) at $25.99, and The Timekeeper's Apprentice at $19.99.  You could purchase both at a special price of $40.  All prices include freight.
Please email Wayne Schache – at [email protected] if you would like to purchase copies of the book, support our marketing endeavours, or support future development of the game and associated media products.  The PSSM Bible Discovery Trust retains its donee status and can issue tax receipts.
We trust that 2021 will be a new year in so many respects! But more importantly, we trust our great God who does not change – no matter what.
Kia mau ki te tūmanako, te whakapono me te aroha.
Hold fast to hope, faith and love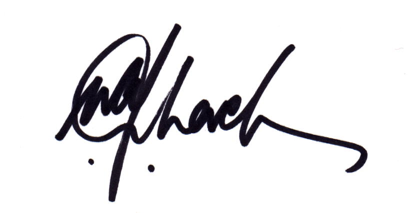 Wayne Schache

---