News
April 2021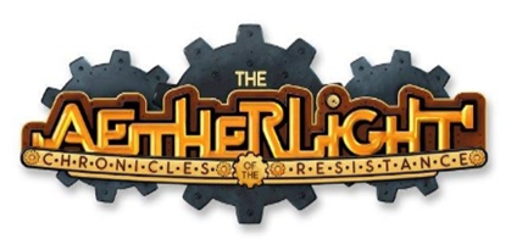 The shadow of 2020 is fading behind us as we look forward to what 2021 has in store … especially for the Aetherlight. It has been several years since the Aetherlight was first launched, but this year will see the roll-out of a new subscription model. This will allow us to explore the full potential of the Aetherlight in a way that is fiscally responsible and entirely measurable. Release of this subscription model is scheduled for 1 May, 2021.
Although advanced development has lingered for a period, the generosity of supporters has allowed significant enhancements to be made to the early stages of the game. This provides real potential for further development beyond the Snowmoors (Egypt), which is where the main 'quest-line' terminates at present! We also believe this warrants the introduction of a small monthly fee.
Our marketing team has calculated that it is costing us less than $4 NZD to encourage a new player to connect with us. That would mean 100 players could be introduced to the game for $400 NZD. This is incredibly cost effective and well below industry average for a game like Aetherlight. Igniting a child's biblical imagination for a cost of less than $4, is a truly exciting prospect. With these new developments we are ramping up our marketing, inviting a whole new group of families and players into the game.
Would you consider being part of this? Do you know others who may also consider helping us raise enough money to bring 4,000 young people into the Aetherlight? It's a huge challenge but it is something we are aiming for by October 2021 – and we would love you to join us on this journey.
We are humbled by this journey with its ups and downs, but we are committed to the mission of engaging young people with the gripping story of scripture through games.
Don't forget The Timekeeper's Apprentice. This story takes place before the events of the game and is a great introduction to Aethasia, the Scarlet Man and the Aetherlight. It is also a companion novel to the Aetherlight Bible which has been on the market for several years.
Aetherlight is one of the most engaging and entertaining Christian games for children, tweens, and families. Let them discover that by encouraging their connection through creating an account at www.theaetherlight.com. Your support in that mission would be immensely valued.
You may remember that our marketing budget was due to expire by April 2021. Thanks to the generosity of a number of donors we are able to continue marketing for a few more months yet. We thank God for the commitment of His people who are partnering with us in this extraordinary project.
Please email Wayne Schache – at [email protected] if you would like to purchase copies of the Bible (Aetherlight Bible (NLT) at $25.99, The Timekeeper's Apprentice at $19.99 – or both at a special price of $40 – all prices include freight), support our marketing endeavours, or support future development of the game and associated media products.  The PSSM Bible Discovery Trust retains its donee status and can issue tax receipts.
We're excited that 2021 will be see a revolution in the Resistance! And as always, we trust our great God who does not change – no matter what.
Kia mau ki te tūmanako, te whakapono me te aroha.
Hold fast to hope, faith and love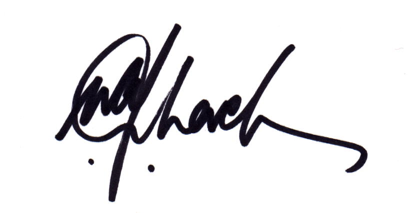 Wayne Schache
---