The Aetherlight: Chronicles of the Resistance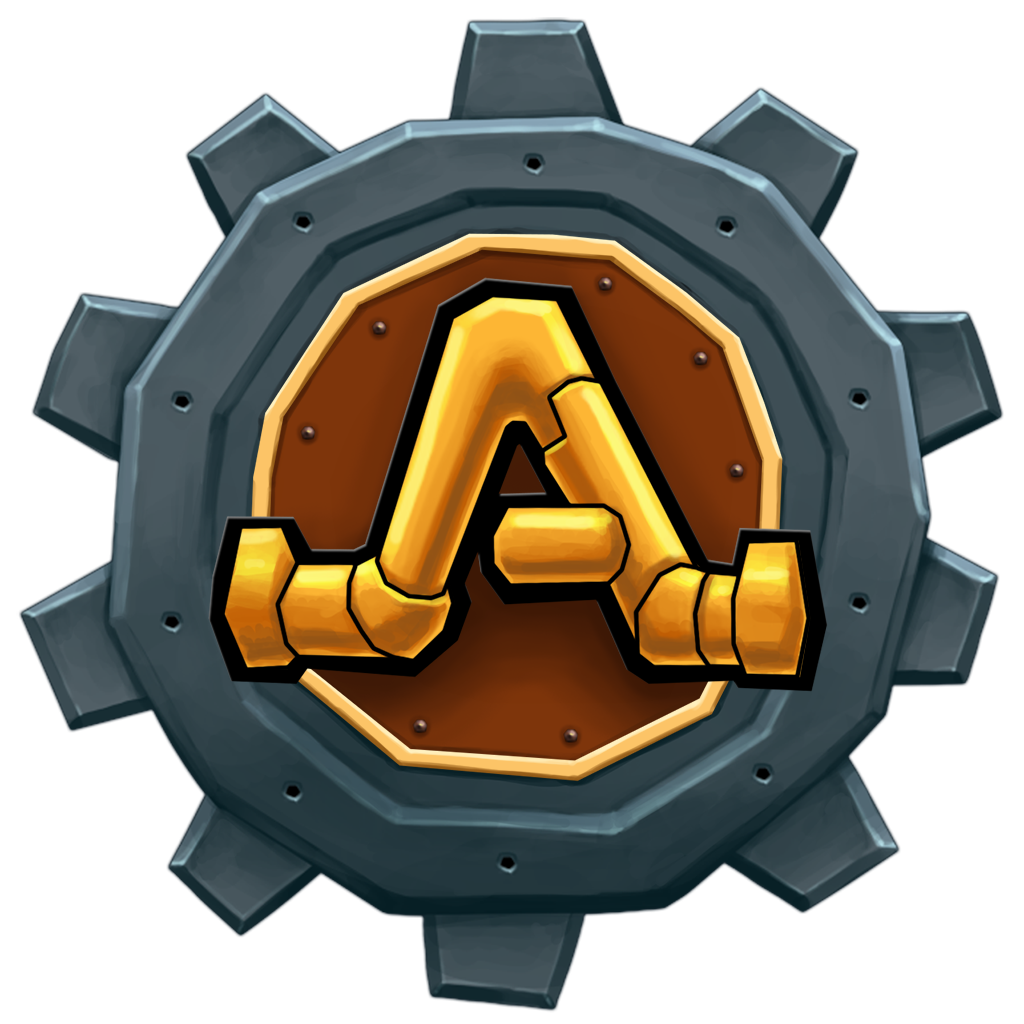 Once a beautiful land, Aethasia is now covered by a sickly pervasive fog that corrupts everything it touches. But all is not lost. Rumors are spreading of a fledgling Resistance, who have the courage and audacity to try and restore Aethasia to its former glory, and to reinstate The Great Engineer back to the throne of Aethasia.
And that Resistance needs you!
See more at https://theaetherlight.com